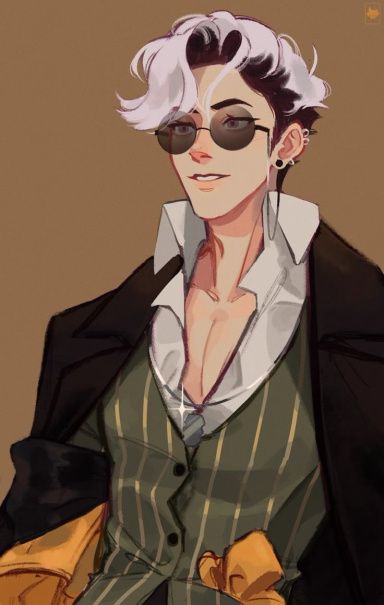 Roleplay Invitations

Group Roleplays, One on One Roleplays, Chat Roleplays
Posting Speed

Several Posts a Day, A Few Posts A Day, One Post a Day
Writing Levels

Give-No-Fucks, Intermediate, Adept
Genders You Prefer Playing

Male, Female, Primarily Prefer Male
Playing Style- Passive or Aggressive

Aggressive
Favorite Genres

Fantasy, Romance, fandom, medieval, scifi

If no one joins, do we want to double up characters? I can do like Damian Wayne to add a bat family character?

You certainly can play a Batman if you want as we don't seem to have any takers.

Hmm, I'll sleep on it. Right now it seems there is only four students with three being female and my male. Up to y'all if you want to keep it that way or I can try to double up with another male.

If you want to play a Bat Fam Man, I'm totally cool with it. Let's see what ya got!
Maybe, we seem to have an even number of boys and girl characters now. So, we will see.