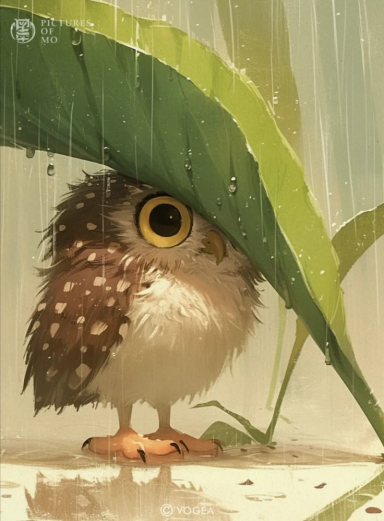 Divine Space Witch Ò◇Ó
Original poster
ADMINISTRATOR
I am always trying to sneak better and healthier habits into my routine, especially now that I am old enough to get new and scary health issues. U,U Recently I started going walkies for 20 mins in the morning everyday on a treadmill and it's been helping me sleep better which is really nice. Eventually I want to evolve into jogging. But that might take awhile ahem.

Now I want to add 10 mins of yoga to that routine because it's good for staying flexible and taking a few minutes to clear your mind. I definitely need more relaxing stretchy time in my daily rituals. Ó◇Ò

Do YOU do the yoga? Do you have a mat or go to a class? What is your favorite routine? Do you have any cool youtube people or guides you could recommend for me to try?