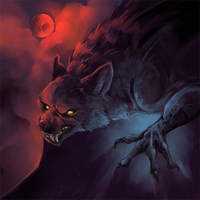 Roleplay Invitations

Group Roleplays,
Writing Levels

Advanced
Genders You Prefer Playing
Genre You DON'T Like

Fandom and Slice of life. Fuck. Off.
So a couple months ago I wanted to get into role-playing more and after a series of websites crashing and burning a little after I joined them, I'm here now.
Now would be the time to shamelessly plug your role-plays in the guise of greeting me and seeming friendly.