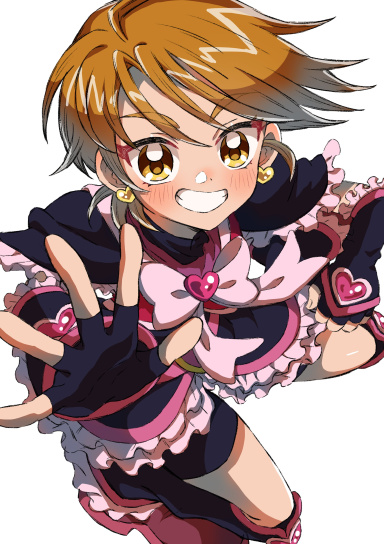 Ancient Iwaku Scum from 2006.
Original poster
MYTHICAL MEMBER
Posting Speed

Slow As Molasses
Online Availability

NEVER
Writing Levels

Adept
Douche
Preferred Character Gender

Primarily Prefer Female
Genres

Surrealism, Surreal Horror (Think Tim Burton), Steampunk, Sci-Fi Fantasy, Spaghetti Westerns, Mercenaries, Dieselpunk, Cyberpunk, Historical fantasies
When the protagonist encounters one of the antagonists we all want the scenes to be the most memorable part of the novel, RP, video game, movie, blah blah blah.

Here's a question for ya'll. Since conflict is the key to writing any sort of story, how do ya'll like to post epic struggles?

These are three examples of what helps make an awesome fight scene.

Action-Reaction: A fight scene is always Action-Reaction. He punches, she staggers back. She kicks; he blocks and swings a fist at her. Watch out for putting your reaction before your action!

Short sentences = fast reading flow. Short sentences and phrases help make reading flow run faster; long ramblings take away from the scene! You want your reader to be skimming the page, rolling with the punches, swinging with the kicks. Fast reading pace is essential! Use only a phrase or a sentence for each move, at most two short sentences.

Be creative with your sparse prose. Since you only have a sentence or so for each move, you need to be innovative with how you describe it. Use imaginative verbs to convey more than just the action. "He crunched his fist into her face" paints a vivid picture of both the blow and the pain it causes
Most people can imagine what you've written so that you don't have to describe every nuance of motion. You don't have to describe the arc of motion, the angle of the foot, the twisting of the torso. Give your readers credit and let their imaginations fill in for you.