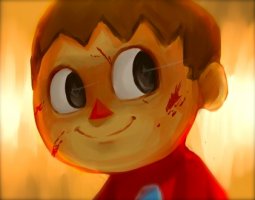 Preferred Character Gender

Male
Genres

Fantasy, Horror and Sci-fi. I'll try basically anything though. I also love strange and unusual RP genre concepts. Different is good!
What words do you ALWAYS use, or feel you over use?

I say 'Dude' and 'Hella' too much. I blame it on being raised in Northern California, near the beach, where everyone calls everyone else dude all the time.

"This thread is Hella cool dude!"

What about you?
​