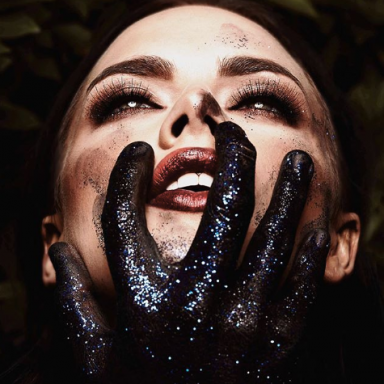 My dear sweet nothing, let's start anew.
Original poster
Roleplay Invitations

Group Roleplays
Posting Speed

Slow As Molasses
My Usual Online Time

Evenings.
Writing Levels

Advanced, Prestige, Adaptable
Genders You Prefer Playing

Primarily Prefer Female
Playing Style- Passive or Aggressive

A little of both.
Favorite Genres

Modern Dark Fantasy, Urban Fantasy, Far Future Deep Space Science Fiction, Cyberpunk, Historical Horror, Alternate History Horror, Greek Mythology, Post-Apocalyptic, and so forth. I really think I can play in any setting if the plot and the cast are interesting to me.
Genre You DON'T Like

High School/University/Academy. School-related stuff. Furry stuff. Anime/Manga stuff. Uh... I'm willing to hear any idea someone has, but those are my usual no choices.

Probably testing layouts as well.
Feel free to read, but don't post in this thread. PM if you need to.
Thanks. o/
​