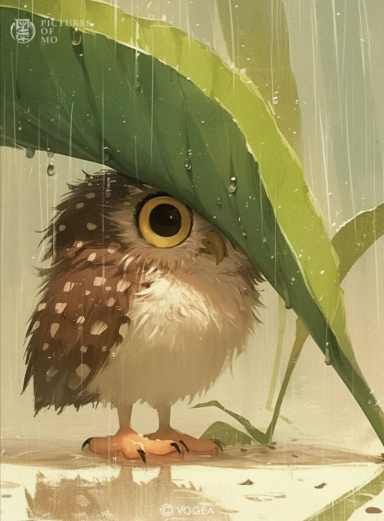 CHRISTMAS OWLMOM
Original poster
ADMINISTRATOR
MYTHICAL MEMBER
Invitation Status

Looking for partners
Posting Speed

1-3 posts per week
Slow As Molasses
Online Availability

10AM - 10PM Daily
Writing Levels

Adaptable
Preferred Character Gender

Female
Siann's Journal, Entry... new Journal!

I was arrested by the Fleet. Forced in to an undercover mission that failed. Captured by slavers. Rescued by a Jedi. Found out I have an older brother who is also a Jedi. Nearly eaten by an Alien. Chased by a bounty hunter. And now wanted by the Fleet as well as Gorren Tohrek, scourge of the galaxy.

I am never going to daydream about adventure ever again!

I guess I can't complain. Eva is really nice and trying to show me self defense moves in case someone tries to attack me. Adam is really funny. He always makes goofy faces when Eva isn't looking. I think he really likes her, but he changes the subject when I bring it up. Right now, we're headed for a planet with this big long name I can't even remember to find out what some guy knows about the latest Fleet gossip...? I don't know! I hope we get to eat something tasty, though!

Siann put away her palm compy when Adam's voice echoed over the com system that they were about to land. The ship he picked up was a lot smaller than Eva's, but there was enough comfortable room for her to hide and not get in anyone's way.

When the ship was down and stable, Siann was bouncing up out of her seat to greet her new traveling bodyguards. "What are we going to do first? Can I help this time?"