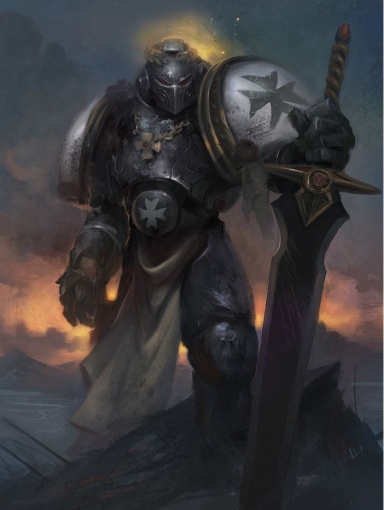 Lore Fanatic
Original poster
Posting Speed

A Few Posts A Day, One Post a Day
Writing Levels

Adept, Advanced, Adaptable
Genders You Prefer Playing

Male
Playing Style- Passive or Aggressive

Depends, have times where i can be considered both. It depends how passionate i am about a topic
Favorite Genres

Fantasy, Si-Fi, Magical, action, romance (Am kinda a sucker for it),
#1
The world was shaken by Chicago. The invasion was devastating and the near successful destruction of the world yet again brought humanity to thank the Autobots for their efforts. But now it is time to rebuild. But for the newest of arrivals it is time to continue the fight. Though the Decepticons are an ever constant threat more have begun to rise. Human factions armed with Cybertronian tech have popped up endangering the peace. It is up to a special strike force designated Phoenix core, comprising of humans and Autobots to bring these organizations down. However they are to remain ever vigilant. For the human factions are getting the resources from an unknown source. Get ready and armor up. It is gonna be one helluva fight.
Character possibilities: Cybertronians
Infiltration Class Transformers: Lightweight (transformer standards), light armor, specialized weaponry
Transformers that are this size are perfect for infiltrating human groups or blending in. However small they are they may pack a serious punch if they strike at the right time. However this model of transformer has its drawbacks. Due to its size if facing a larger transformer it won't win head on. It would have to avoid and fight similar to a human unless they are willing to test their speed against the strength of bigger transformers.
One of these infiltration transformers was seen in the second invasion of the Decepticons and killed by the humans that she attempted to retrieve
Drone Class Transformers: Medium size, average armor, Specialized Weaponry
These Transformers are around half the size of the normal cybertronian. These Transformers are often small vehicles and are at risk of fighting a transformer heavier than them in a 1 on 1 brawl. They would be best fighting at a distance or being agile enough to stay in constant movement to avoid incoming fire.
General Cybertronian Class: Taller and larger than Drone Class Transformers, Medium-Heavy armor, Specialized weapons
These Transformers are the bulk of the population. They vary from size regarding each individual member. But they often are front line warriors and often fill in many positions. Any Transformer can be a front line warrior but these Cybertronians have the best chance to survive a frontal assault.
Profile Ex -
Cybertronian name:
Class:
Vehicle Form:
Faction: (Former and or current)
Weaponry: (allowed 1-2 firearms and 1 Melee)
Specialization:
Bio:
Human Characters:
Human characters will be set up in a similar manner. Due to the Phoenix Core being a mix of humans and Cybertronians human characters seem to fit, even having some from NEST would be allowed. If you wish to have one of each as a pair that is fine. But a human character will be like a normal CS
Name:
Age:
Height:
Faction:
Weaponry: (1-2 Firearms, 1 Melee/ explosive)
Specialization:
Bio: