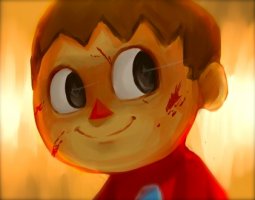 Preferred Character Gender

Male
Genres

Fantasy, Horror and Sci-fi. I'll try basically anything though. I also love strange and unusual RP genre concepts. Different is good!
Things you do knowing damn well they are bad for you?


Not guilty pleasures, but habits and routines that you know are harmful. It can be physically or mentally harmful,
whatever it is, it's bad and you know it, but still you do it.
​