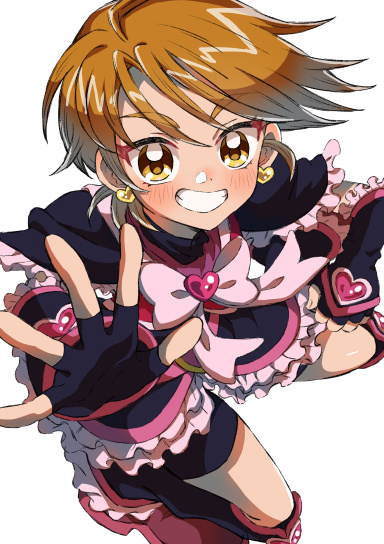 I dropped my keys in the cooling pool
Original poster
Roleplay Invitations

Group Roleplays, One on One Roleplays
Posting Speed

Slow As Molasses
My Usual Online Time

NEVER
Writing Levels

Adept, Douche
Genders You Prefer Playing

Primarily Prefer Female
Playing Style- Passive or Aggressive

SCREW THIS. I'M CHAOTIC STUPID. I LOWER MY TROUSERS AND WIZZ ON THE KING.
Favorite Genres

Surrealism, Surreal Horror (Think Tim Burton), Steampunk, Sci-Fi Fantasy, Spaghetti Westerns, Mercenaries, Dieselpunk, Cyberpunk, Historical fantasies
Genre You DON'T Like

Yaoi or Furrisms, DnD, High Fantasy, romance. Straight up Horror.
Chapter One: Flowing Air
​


They say in the world, those are the bravest, are also the biggest fools around. I don't know if I support such a notion or not. I've know a great many fools but not a great many brave souls.

In fact, the only brave heroes I've ever heard of my in my short life so far is that of *Sky and Medea Videlin. Around 20 years ago they halted a massive army of humans from conquering the famous kingdom of Chenoa led by the ambitious Emperor Jason. He had attempted to summon a demon that had once consumed much of the Faye World more than three hundred years ago. Summoning a powerful spirit from a sword made of Embera, they drove Jason to the sea and the demon was slain by Sky Videlin.



Of course, I may just be trailing off in random back story. Here in Musette, the Category government under Sky is just starting to make its way up here. I guess, us Northerners have always been backwards compared to the Western Island nations like Zeledin or Chenoa.



I would like to change that idea of backwardness, for I believe it can be done. I have been recently hired by a famous family that simply calls themselves the Traide to create an airship that the world has never seen before. I don't honestly know if I can do such a thing with the help of my dedicated staff of allies at our small shop. But first things, first I must find them all and convince them to travel down to Fort Colinsburg with me…