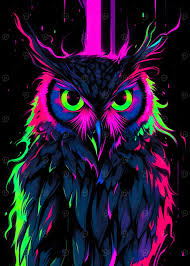 MOTHER OF OWLS AUTUMN
Original poster
ADMINISTRATOR
MYTHICAL MEMBER
Posting Speed

1-3 posts per week
Slow As Molasses
Online Availability

10AM - 10PM Daily
Writing Levels

Adaptable
Preferred Character Gender

Female
Happily ever after her malnourished, freezing behind. True love conquers all! they say. Dreams really do come true! For what, two percent of the entire Novaria population?

Paige was admittedly bitter.

Not everyone could say they were kidnapped by a witch and turned in to a bird, forced to sing pretty. While she cackled and tormented poor suitors coming to save their imprisoned fiances. Sure, lots of men came to try and save their girlfriends and met their doom. While other men tried and failed, running back home with their tails between their legs mourning their lost loves. One day a boy managed to kill the rotten old witch and the spell was broken! All of the girls were free to go home to their men!

Of course, HER man had married someone else. Her parents sold their land and moved out to Florence assuming she was a goner, and not a single person in town would offer her a job. How nice of them.

Now here she was sitting on a street corner while it was snowing cats and dogs in a patchwork dress, fingerless gloves, and playing a lute. And singing. Still. Years of imprisonment in a birdcage singing for a crotchety old witch, and now she was out in the cold singing for enough coppers to have enough for dinner tonight.

She hoped that happy couple... grew bald and fat!