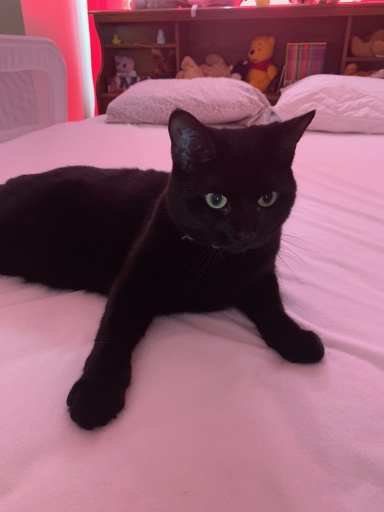 Nerdy and proud
Original poster
Plot​
It has been many years since the original group of super heroes was formed by Director Nick Fury of SHIELD, those heroes had fought bravely to defend their world as well as other worlds. They have been through a lot together and have formed friendships, or more like family. Now most of them have retired from avenging, others have stayed on to help recruit and train future generations.
The new training facility and school has been relocated into the newly renovated Stark Tower, Tony Stark still owns and lives in the upper floor of the facility but the other floors are strictly dedicated to training the new Avengers team. Now not all who are recruited make it on to the team, but there are still other ways they can help out such as working in the labs and on the computers.
Can these new heroes live up to the reputation the previous generation has laid out? They are going to have to as a new threat is about to come and they best be prepared.
Rules
​
Original characters are most welcome as this is a newly revamped team, but other cannon characters are allowed.​

No killing of others without permission​

This is a PG rating any mature content must be taken into PM if it arises,​

Please respect all players as well as the rules of the site.​

Please if you have any ideas feel free to share!​

Last but not least, have fun. (Yes I know it sounds corny.)​
For a link to the ooc thread click here:
New Avengers RP OOC | IwakuRoleplay.com
​
​