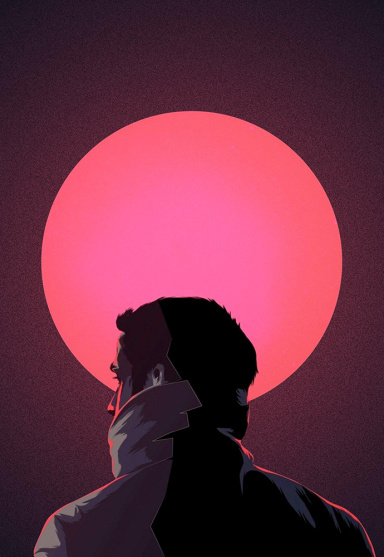 "...before turning the gun on himself."
Original poster
DONATING MEMBER
IN WEST LONDON BUCKINGHAM BORN AND RAISED
IN THE PALACE IS WHERE I SPENT MOST OF MY DAYS
CHILLING OUT, MAXING AND RELAXING ALL COOL
WITH MY NANS COUNTRY ALL UNDERNEATH HER RULE
WHEN A FLATMATE OF MINE, WHO I THOUGHT WAS A SQUARE
STARTED MAKING TROUBLE IN MY UNDERWEAR
SHE CAME TO ONE LITTLE PARADE AND MY DAD GOT SCARED
AND SAID "YOU'RE MARRYING THIS BITCH BEFORE YOU LOSE ALL YOUR HAIR"
I WHISTLED FOR A CARRIAGE AND WHEN IT CAME NEAR
THE RING SAID "DIANA" AND HAD A SAPPHIRE IN THE MIDDLE
IF ANYTHING I COULD SAY THIS RING WAS RARE
BUT MY DAD SAID FORGET IT - "YO HOLMES TO THE SQUARE!"
I PULLED UP TO THE ABBEY 'BOUT 11AM
AND I YELLED TO MY PEOPLE "YO HOLMES RULE YA LATER"
I LOOKED AT MY KINGDOM
I WAS FINALLY THERE
TO SIT ON MY THRONE AS THE PRINCE WITH NO HAIR​