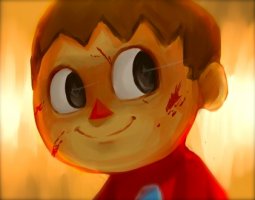 Preferred Character Gender

Male
Genres

Fantasy, Horror and Sci-fi. I'll try basically anything though. I also love strange and unusual RP genre concepts. Different is good!
The Empire strikes back.
Generation after generation.
Kids face is priceless, and about how I reacted when I first saw the movie at his age.
<iframe width="560" height="315" src="http://www.youtube.com/embed/ZbV5hn_ET0U" frameborder="0" allowfullscreen></iframe>
​