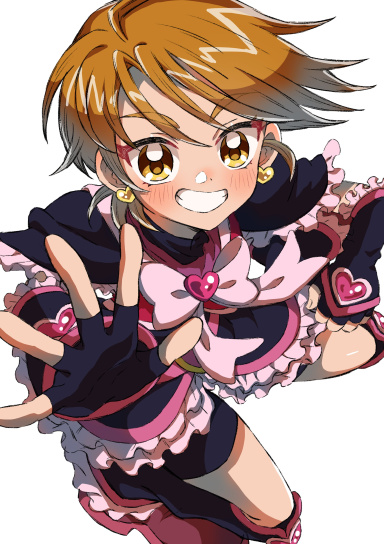 Ancient Iwaku Scum from 2006.
Original poster
MYTHICAL MEMBER
Posting Speed

Slow As Molasses
Online Availability

NEVER
Writing Levels

Adept
Douche
Preferred Character Gender

Primarily Prefer Female
Genres

Surrealism, Surreal Horror (Think Tim Burton), Steampunk, Sci-Fi Fantasy, Spaghetti Westerns, Mercenaries, Dieselpunk, Cyberpunk, Historical fantasies
The Desperado Five​
Welcome to Outer Space; the new frontier, in an era of lawlessness.

Yes. It's one of those kinds of tales…. A Spaghetti Western set a few hundred years after humans learn the art of space travel and warp speed and stuff like that.

Here's the low down; in the ever active space colony of Las Vegas Lexicon, two warring mafia have been stirring up some monkey business. There's the Yellow Brothers on one side and then the Southern Cross on the other. They own 5 of the fanciest casinos this side of the Milky Way.



Rumors are going around that one of the two gangs are going to be moving a large shipment of jewels and cash to a little moon somewhere about a billion miles away, leaving the casinos largely unguarded.



This is were our space-faring fugitives in search of a treasure come into play. They are all members of a ship called the Desperado and are 82nd Spaceborne veterans recruited to act as bounty hunters and your normal "men with no name" kind of deal. 



Recently they have been hired by casino owner Matthew "Angry Duke" Kennedy to Las Vegas Lexicon with a plan to rob the vaults of the Yellow Brothers and Southern Cross casinos in one night.

With dangers such as assassin maids, space pirates, and fellow bounty hunters can the crew of the Desperado successfully rob all five casinos in one night and make it to the safety of Mars?