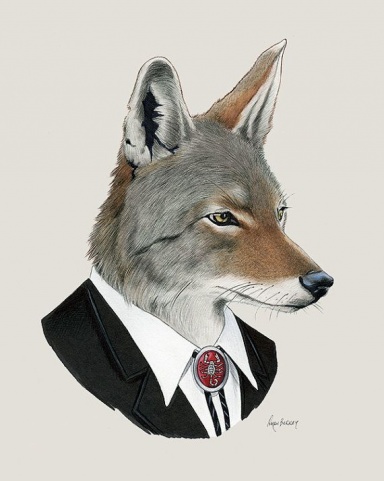 Classy Bastard
Original poster
LURKER MEMBER
FOLKLORE MEMBER
Invitation Status
Posting Speed

1-3 posts per day
1-3 posts per week
Writing Levels

Give-No-Fucks
Beginner
Elementary
Intermediate
Adept
Preferred Character Gender

Male
Genres

Horror,fantasy,scifi,modern
The world was crumbled, brought to mere bits by a rain of steel encased death bringers. The world had gone to shit, and it had taken less than 10 years for it to happen. All because of one man. One single fucking megalomaniac, Heinrich Vantz. He had ascended to power on charisma and the promise of a better nation for his people, the people of Govania. However, for a nation to become great, it needed money, and for that, he flooded the economy and drastically reduced buying power. After that, one thing led to another and he started a war to divert attention from his miserable failure. It wasn't even that hard for him to start it, as Govania and the nation of Bulga had been at violent odds for years.

Now, normally, wars are a great way to kickstart the economy, as it puts industry in over drive and allows great innovations to be made, however, the war soon turned to one of attrition, and the nations were pouring everything they had into it. Soon, other nations became involved, and a world war had begun. Years went by and still people were dying en masse. The leaders of the world superpowers became desperate, and Armageddon soon became the only way to get it to stop.

That's where our story begins, a few years after the missiles had stopped raining down, and the world lay in ruins. Enter our first piece of this twisted tale, Adrian Matthers, who at this point was simply doing as he did most every day, scrounging for supplies and things to eat.
Last edited by a moderator: