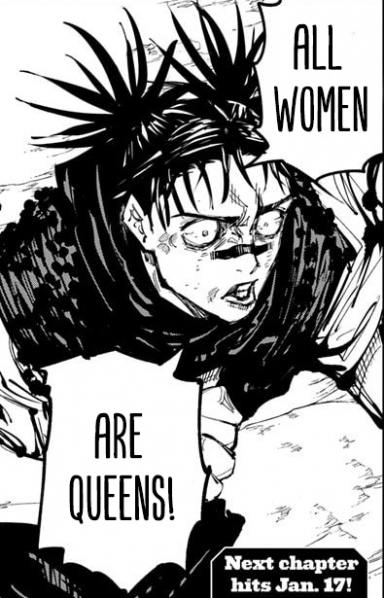 I Will Kill Yuji Itadori Myself
Original poster
SUPA - Supernatural and Paranormal

The SUPA Defense Agency, A secret organization that protects the world from Supernatural and Paranormal threats such as Demonic, Mythical and other strange and unnatural things. SUPA has member that came from all over the world. SUPA employees people who talents or powers can assist the Agency.

Anyone Interested? Please ask questions if you need need more information. This helps flush the world out.