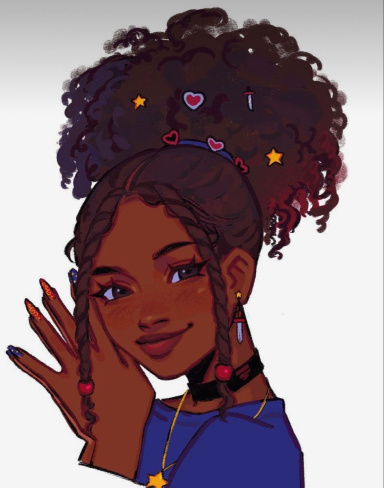 "Double dose with a toast to you creepy GHOST!"
Roleplay Invitations

Group Roleplays, One on One Roleplays, Private Convo Roleplays
Posting Speed

Several Posts a Day, A Few Posts A Day, A Few Posts a Week
My Usual Online Time

All fucking day because I have no life
Writing Levels

Intermediate, Adept, Advanced, Adaptable
Genders You Prefer Playing

Male, Female, Primarily Prefer Male, Primarily Prefer Female
Playing Style- Passive or Aggressive

I'm more of a passive player. I can be both sometimes but more passive than aggressive.
Favorite Genres

Romance, Modern, Supernatural,
Genre You DON'T Like

sci-fi, (not that i don't like it, just don't play a lot) historical
Lynnette had been waiting for her summer vacation for a long time. A few of her best friends had been planning this trip for months now and she and her friend Essence had planned to leave a little bit before everyone else to set a few things up. She picked up her phone to text Essence before she got to her house.
Hey Essence, I was gonna come pick you up so we can leave, are you ready?
She smiled putting her bags in the trunk of her car.
Cece Irene