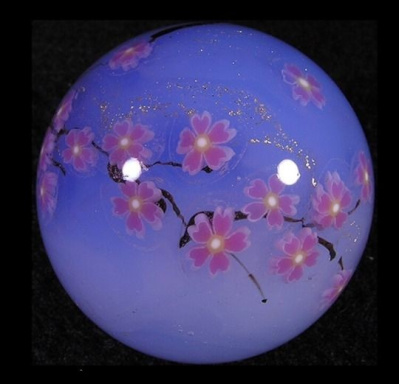 Roleplay Invitations

One on One Roleplays, Chat Roleplays
Posting Speed

Speed of Light, Several Posts a Day, A Few Posts A Day
My Usual Online Time

As long as I can
Writing Levels

Intermediate, Adept, Adaptable
Genders You Prefer Playing

Male, Transgender, Primarily Prefer Male
Playing Style- Passive or Aggressive

both, depends
Favorite Genres

Yaoi, Fantasy, magical, romance, futuristic, otherworldly, all the good stuff
Genre You DON'T Like

Incredibly religious, extreme gore/horror

Hi yes I'm looking for partners :3
So, for a while now I've been lurking the site and I've decided to drop in and look for a partner! Just know that most of the week my reply time is a bit hectic and crazy but I'll still be able to reply! I mostly like to play male, in M/F situations I prefer female but I often avoid these. M/M is
[FONT=Poiret One, cursive]
preferred, while romance is a want we don't have to do so! I prefer fantastical over normal often but I can be talked down into a normal Slice-Of-Life if my partner has a good grasp on what they want!
[/FONT]

Mostly I've been looking for original plots, stranger ones to be specific! This can also be strange plots for fandoms as well!
-Undertale
-Marvel
-FNAF
-Skyrim
-One Piece
-Transformers
-CopyPasta a.k.a Creepypasta
-That's all I can think about at the moment because I'm lame
Other then fandoms I'm also on the hunt for plots! I have a great many characters (well over 70 oops) and I have a great many plots stored away! I'm more then happy to hear yours as well! All I as is my partner be willing to discuss in depth so I'll have a bit of a warning before something happens! I've seen some amazing plots before and I wanna see what Iwaku has to offer!
Thanks for reading! Have a grunge!

​