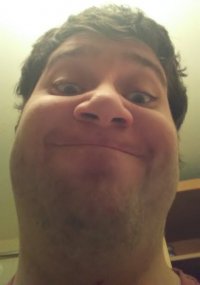 Previously Gwazi Magnum
Original poster
Basically, with it only being a few days until the movies. Which theorists, observant watchers or simply mad re-watchers want to pull stuff out of the trailer to try to predict what may or may not happen?

So far I got two main things.

1. Absence of Luke. Either this is just leaving fans hungry, or they're hiding something (and yes I've seen the Film Theory episode).

2. At 1:26-1:32 Han Solo says "The Dark Side, and the Jedi". Not, "The Dark Side, and the Light Side".
Which might suggest the Jedi aren't meant to be all goodie this time around.

​