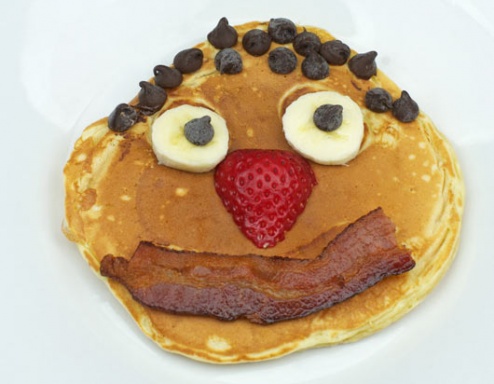 Edgebabby
Original poster
"Operative: Shade. Target name: Shockwave." The voice echoed into the microphone. Other than the light of the laptop, it was completely dark in the tiny space – the way he liked it. "Recorded estimated height, 5'3. Recorded origin date of crime, approximately six years prior. Notable crime sprees: The assassination of former governor Pen Cildick, and secretary of the city treasure, Camille Tohe, as well as the cash out of Thespank Bank two years prior. ." It took everything in the figure's power to stop from giggling at his own recordings as he continued to look over stats. He looked over the weapons that have been recorded, as well as fake DNA strands that had previously been left as a trap by the villainess.

The council gave him a mission, and it was as clear as it needed to be. He needed to find Shockwave, and bring her to justice for the lives she'd destroyed. She had destroyed those lives in death, loss of hope, and unspeakable trauma. She needed to atone for the crimes she had committed, and the wrong she was investing in. Especially the time when people thought that she flashed them during a fight and her tits were out, and it was really corrupting for the children. Decent pair of tits. Nice sized areola, not too big or small of nipples either but, but those children. Those poor, poor children. The figure sighed, shaking his head at the memory. A good day for him, but a tragic day for mankind.

The figure continued to narrate facts and found evidence from others in the council before remembering his own encounters with the villainess. The majority of times, he knew he could best her in a fight. But those kinds of fights never made the crowd cheer. Even if he had a job to do, he still wanted to have some enjoyment. Hell, sometimes it was a little fun when she'd threaten to tie him up. He already saw what she could do to the people she didn't like, but with her tying skills and the body in that suit? The figure reached down, digging in his sweats and wrapping around what he was seeking.

"Hey Darren the couch is here you need to – What the fuck! I thought you were doing work!" The door flung open and the light shone around a taller, tan man with sable colored hair, the nametag with his civilian name, Bryce Edmond, dropping onto the floor.

Darren quickly took his hand out of his pants, raising them and covering his eyes. Goddamn, how long had he even been in here?! "Swear to god I was!" he insisted, securing the laptop before shutting it down.

"Whatever, get out here and help me move this" Bryce rolled his eyes, going over to the rather unsightly pink couch left by Bryce's mother.

"What, the great Atlas suddenly bested by a couch?" Darren grinned, securing the laptop and making his way back into the actual light. It was always too damn bright, no matter how many times they changed out light bulbs. He knew the truth though. It would have been pretty damn suspicious if people just happened to see Bryce handle a couch with one hand, and probably not even needing to use the stairs. They were things that Bryce was very capable of, but he wasn't looking to get outed out as a hero just yet. None of them were. Besides, helping Bryce switch the couches was the least he could do for his friend. He hadn't exactly gotten a gift for the new apartment Bryce got with his girlfriend, so he figured this would at least tide them over until he actually had something.

And? This was the day that Darren's new roommate was supposed to be moving in. Nothing made quite the impression like a pink couch affectionately nicknamed "Old Snatch".