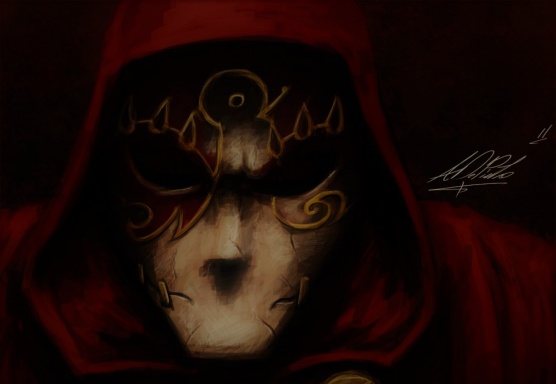 Absent, forgotten god
Original poster
Invitation Status

, , ,
Posting Speed

1-3 posts per week, Slow As Molasses
Online Availability

Quite often
Writing Levels

Intermediate, Adept, Advanced
Preferred Character Gender

Primarily Prefer Male
Genres

Dark Fantasy, Fantasy, Zombie, slice-of-life survival, Post Apocalyptic, Cyberpunk, Sci-fi, High Fantasy, Modern, medieval

Rain pattered gently against the window as the morning sun rose, clouding the view of the street below. The city had grown quiet. It was the first time in weeks the subtle din of the township had been silenced by anything. At least to the occupants of the apartment, anyway. Down below, business continued as usual. People shuffled along as they had done for years, barely even bothered by the downpour.
How sickeningly similar it was to how things used to be gave Maxwell chills. As the boiler began to screech the sound of coffee finished brewing, he removed it from the stove, and poured some in a mug. "Hey, I made coffee. You want some?" he asked his roommate.
Naomi Tuesday