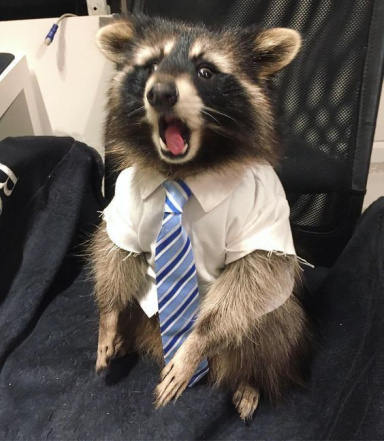 Preferred Character Gender

Female
Genres

Fantasy, Modern, Magical, Horror

Harley Jane Grehe
A gasp had immediately caught the attention of the nearby priests who began to worry that it would be the end, not only of this attempt but at the life it was costing. It was harsh, one could hear the pain behind it as it was choked out from broken lips. Grey eyes snapped open with that tensed moment as limbs convulsed for a second or two as they were bolted with the pain of the trial. It took minutes before hands were finally able to press against the chalk clad ground to push the red head up, eyes blurred with the psychological pain originating only from her mind at this point.
With trembling limbs and the occasional whisper in the background the Grehe had sat up with rigid movements, far to out of her senses at the current point to notice either the formation of her newly contracted sin or the shocked glances she received as the circle around her was broken. Not that she could of blamed them, in normal circumstances she would be dead within moments of her first moments.
Even though the Grehe hunter was still in her actions, it appeared by even the first glance that it was not a definite state. Her arms shook feebly and her head refused to stay up despite her might to keep it there. She had said nothing since she awoke until a silent murmur of
"Help"
formed from her lips, a volume that would pass the attention of many. Though it seemed to catch some of the nearby priests attention as they were focused upon her anyway, causing them to tumble closer, both wary and cautious to Harley.
Instantly, two of the priests previously holding the circle around her had gripped her upper arms and hauled her up as to lean against their sides.
"Are you okay?"
The one at her right asked, even in her dazed state she could make out the worry. She could just about nod for this, before the other interrupted.
"What happened, did you pass or fail?"
He paused.
"How are you alive?"
Even they assumed she failed.
It was just barely at this point that her mind began to twist and turn and she remembered. She remembered the demon and so she hurriedly changed her attention.
"Sammael..."
​
Last edited: