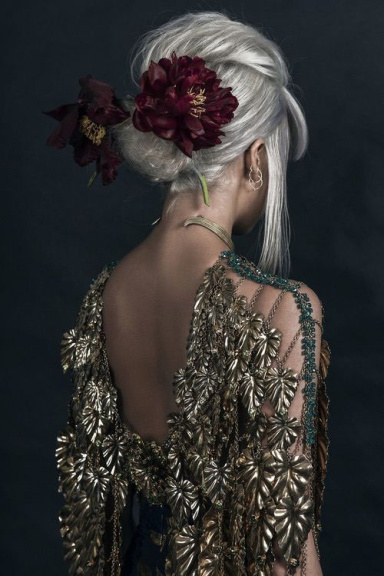 I reject your reality and substitute my own
Original poster
ROLEPLAY DEPARTMENT
FOLKLORE MEMBER
Invitation Status

Looking for partners
Posting Speed

Multiple posts per day
1-3 posts per day
One post per day
1-3 posts per week
One post per week
Online Availability

Daytime. Night time. Any time.
Writing Levels

Intermediate
Adept
Advanced
Adaptable
Preferred Character Gender

Female
Primarily Prefer Female
Genres

Romance, Fantasy. Always some kind of non-human involved. (Such a vampires, succubi, incubi, etc.)
Good morning, afternoon, or evening, fellow Iwakuans!

I hope the trials of the week haven't done you too dirty (it's been one hell of a week for me,) and I hope you a nice and happy relaxing weekend!

As I was sitting here working earlier, I just happened to think about the roleplays I've done, past and present. There's always that ONE thing that I simply cannot do. Well, in my case, it's quite a few. For example, I have a super hard time staying attentive to roleplays where I play men. I wish I could play them better (we could all use more partners,) and it makes me a bit standoff-ish when it comes to those roleplays. I enjoy playing men, but it's just hard for me. Another one is smut. I don't mind reading it, and I don't mind imagining it, but it's always been a weakness of mine.

How do I describe that...?

What the hell are they doing....?

Do legs even contort in that position....?

Oh Odin, I hope no one is reading this..... aside from my partner......

That's terrible. Please just stop writing.

These are just a few of the things that pass through my head while I'm writing those unrated scenes.


So, I know I'm not the only one who feels this way. So I want to know what everyone's weakness is when it comes to writing. Is this something you want to improve on? If so, when? It took me years before I was comfortable enough to write smut.

And to all my fellow captains (that's all of you by the way,) if you have advice on how to do something, how to get in the mood for a scene, or exercises you've found helps, feel free to share it here. I'd love to see what the community comes up with!
Last edited by a moderator: