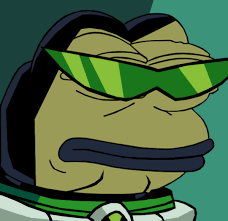 EVERYBODY RETS
Original poster
I want to do something related to Rick & Morty, however, I'm not sure what do go for

I was thinking of making us play various Ricks(and their corresponding Morties) from across the Multiverse. I'm deciding between two things - should they be from the Council of Ricks or should they be independent from the Council of Ricks?

Feel free to share potential ideas.