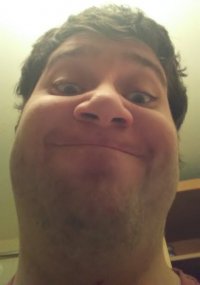 Roleplay Invitations

Group Roleplays
Posting Speed

A Few Posts A Day, One Post a Day, A Few Posts a Week
My Usual Online Time

This changes too frequently to give anything reliable.
Writing Levels

Intermediate, Adept
Genders You Prefer Playing

Male
Playing Style- Passive or Aggressive

I would say I'm generally Passive.

But I will sometimes want to get my hands dirty and directly influence the plot.
Favorite Genres

Sci-Fi, Fantasy, Adventure.
My PC is going through updates atm so I tried to use Iwaku via mobile. I found the mobile design really awkward to use so I went to the Google Chrome options and selected "Request Desktop Site" so it would switch to the more familiar Desktop version.

The browser recognizes I selected it, but Iwaku continues to be in mobile mode. And l note it's not the browser that's failing, this feature works fine on other sites.