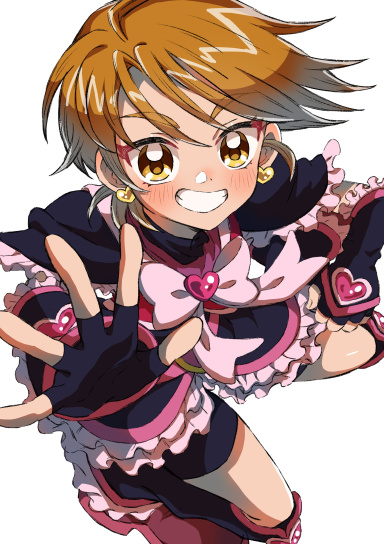 Ancient Iwaku Scum from 2006.
Original poster
MYTHICAL MEMBER
Posting Speed

Slow As Molasses
Online Availability

NEVER
Writing Levels

Adept
Douche
Preferred Character Gender

Primarily Prefer Female
Genres

Surrealism, Surreal Horror (Think Tim Burton), Steampunk, Sci-Fi Fantasy, Spaghetti Westerns, Mercenaries, Dieselpunk, Cyberpunk, Historical fantasies
Episode One: Semile, 'Tis for Thee
​
Hope is itself a species of happiness, and, perhaps, the chief happiness which this world affords.



We stand here on a dawning of a new era, 600 years ago no one would have thought that civilization could have lasted. The world was thrown into disarray and all seemed lost. However, one brave man, the very first High Priest of Semile supported change and he got it.

Now, three months after the untimely death of my father, Leopold the Red, I come to you all as the new High Priest and head of state. I will continue the projects he so nobly started and will alter them to fit our new state of mind.

I come to all, not seeking aggression or removing any liberties you already have as citizens of this great and powerful nation. I will do everything in my power to ensure that our peace and our freedoms will be safeguarded from terrorists and any other group that seeks to wage war on our way of life.

As a people were are strong and peaceful, as well as wise and brave. We are fighting the fight for the whole world to save. We will ceaselessly strive to keep our great revolution alive. Never before in the history of mankind has such glory been seen*in one place.



In a small village outside of our fine city, a child was born. She from a farmer's background, much like myself. We have great faith in this child, for she is everything that leads to being a Messiah. She is coming to you all this very year. I cannot tell you when or exactly where but the Messiah is coming and the world will become a safer place for all.

I pray that you will have faith in her, as you all do in me.