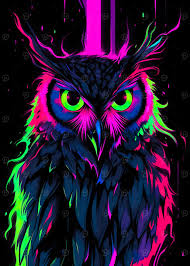 Owl Mom Summer
Original poster
ADMINISTRATOR
MYTHICAL MEMBER
Thanks to JINX for giving me a good idea for once!

It often feels like the lives we live online are completely separate entities to the life we lead out in the world. Sometimes when they come together it can have a really huge impact on your relationships with other people.


Would you (or have you) ever invited REAL LIFE PEOPLE to your online communities? Was it a good experience for you or a bad one?


Have you ever brought online people in to your real life? How did THAT work out?



For me it's been a mixed bag, but over all a really good experience! Some of the real life people I have invited to my online world (Like Mister ALAN! :D) have been great! And sometimes I regret telling people, like this one guy I am glad none of you ever met. >>;

And when I met my online friends in real life, some have become my bestest best friends ever (like Miss Ocha and Mister Jinx) and I even MARRIED one, Mister Gibs. XD

Sometimes I wish I could rant about one world or the other like I used to. And sometimes I miss having a private place where I can escape to. But those feelings are rare and far between. Most of the time I'm really glad that I can talk to people in real life about what I do online, and they don't tell me internet people aren't real or say I need to get a life. c_____c;

WHAT ABOUT YOU!