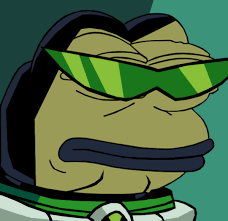 EVERYBODY RETS
Original poster
So, here's the plan.

This is the future. There are two kinds of humans - those who used spaceships and stuff to colonize on other planets, and those who live on Earth. The latter are thought to be extinct due to an apocalyptic event.

My character is a young man with the task of finding signs of sentience on Earth - particularly human life. He finds himself in an odd, forested land, where he finds a woman, fully nude.

This woman was raised by nature itself, like a wild animal. She has not seen a human in a very long time, and is stunned to see someone who resembles her.

If possible, we could alter this into a small group.