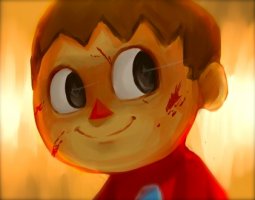 Preferred Character Gender

Male
Genres

Fantasy, Horror and Sci-fi. I'll try basically anything though. I also love strange and unusual RP genre concepts. Different is good!
Who inspires you?
View attachment 8770

Could be a family member, a music icon, an actor or a politician?

Whoever it is, post it and tell us WHY they inspire you!
​