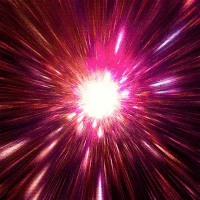 Roleplay Invitations

One on One Roleplays
Posting Speed

A Few Posts a Week
Writing Levels

Adept
Genders You Prefer Playing

Male, Female
Playing Style- Passive or Aggressive

I adapt to my partner and the plot's movement.
Favorite Genres

Anime. High Fantasy. Corruption. Romance. Demons. Monsters. Epic Adventure.
Genre You DON'T Like

Horror. Slice of life/Realistic. Post apocalyptic. Sci-Fi. Forced Marriage. Mafia/Yakuza.
Good day ladies and gentlemen. I was wondering if you could help me with a little idea I had. See...
I have a friend, and he wants to play a game. Problem is, he has a toaster... no. A potato. I happen to have a better pc, but I don't feel like borrowing it. Mostly because of my own games and Iwaku. Now my question. Is there a way for him to use my pc from his home? I am not sure if streaming is the right word here. I don't want him to just see it. He has to be able to play and hear everything. Is there a way?