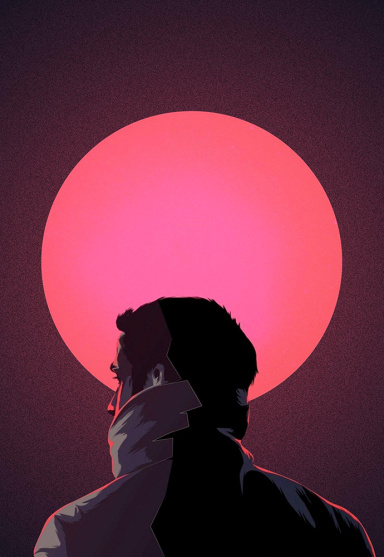 LET'S DO METH AND CHOP UP OUR NEIGHBOURS  ヲ 詠よ意イめフ
SECURITY DEPARTMENT
DONATING MEMBER
Roleplay Invitations

Not Taking RP Invites at this Time
PART ONE - THE NOOSE TIGHTENS
"I am Alpha and Omega, the beginning and the ending, saith the Lord, which is, and which was, and which is to come, the Almighty."
REVELATIONS 1:8
​


Across the expanse of a dying Machine, the forces of the Awakened move like pieces on a chess board.

THE FRUMENTARII make their way across the empty planes of Limbo, hunting a scouting force dispatched from Inferno.

THE EXHUMII explore the crumbling ruins that populate Metropolis, seeking to capture and study a rare caretaker of the prison they exist within.

THE RUDIARII steal through the alleys and back-routes of Metroplis as well, planning to gain entrance into Elysium to disrupt the Lie and sabotage the plots of humanity's jailors.