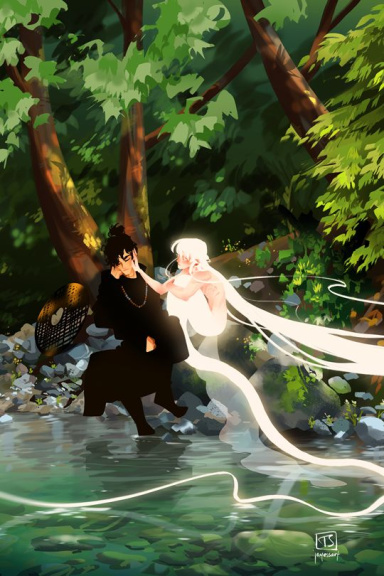 Chaotic Lawful
Original poster
DONATING MEMBER
Roleplay Invitations

Group Roleplays, One on One Roleplays
Posting Speed

Slow As Molasses
My Usual Online Time

GMT +1/2 | CET/CEST | Random, mostly on my phone
Writing Levels

Intermediate, Adept, Advanced, Adaptable
Genders You Prefer Playing

No Preferences
Playing Style- Passive or Aggressive

Both, depending how much there is going on already.
Favorite Genres

Tragedy, Psychological, Historical, Steampunk, Mystery, Thriller, Sci-fi, see tag list for more...
Genre You DON'T Like

Romance
OOC: THIS PROJECT IS WAY TOO AMBITIOUS, BUT WE ARE GONNA DO THIS!

firejay1
有钱可以付出律师。有好律师没有争议会得到你。金君主运气就是他有这钱。所有的争议都为他决定了,一双手都不用神出来。

"啊?小菌,你出道了有几年了?看你没红呢?"

君主转头给他后妈一个臭眼,和没有回答她。

"哦?那是一个臭眼?你胆还定大呢。来,那你有没有胆回我吗?"

起来他的后妈站着他的面前,手推着他头。

"七年了," 君主叹气。"阿姨没事要干吗?" 他会一个问题。"我想世界还有帅哥们您可以去追啊?"

后妈神手出来打了他的脸。

"够胆," 她说走到门口。"你别以为你的父亲不会惩罚你," 她警告。

开门她想要走个在她的面前有一个小姑娘。转勾去来她看这君主一直秘密地笑在脸上。

"看你只会花钱不会挣钱,你有意思。"

就这样她走了。让那一个姑娘和君主在一起尴尬
With money one can get a lawyer. With a good lawyer no controversy can get you. Jin Junzhu's luck was just that he had the money. All of the disputes were handled for him without lifting a finger.

"Ah? Little bacteria, how long as it been since your debut? You still don't seem that popular?"

Junzhu turned his head towards his mother, glaring as he kept quiet.

"Oh? Is that a glare? Seems like you have some nerve. Come, do you have the spunk to answer me?"

Getting up his stepmother stood in front of him, hand pushing against his face.

"Seven years," Junzhu responds with a sigh. "Don't you have anything to do aunt?" he returns the question. "I believe the world still has handsome men for you to chase after?"

His stepmother slapped him for that.

"The guts," she speaks walking towards the door. "Don't think that your father won't punish you," she warned.
Opening the door she wanted to walk out, but found the path blocked by a young female. Turning around towards Junzhu a secretive smile crossed her face.

"Always wasting money and never earning any. You are a funny one."

With that she left. Leaving Junzhu and the female alone awkwardly.