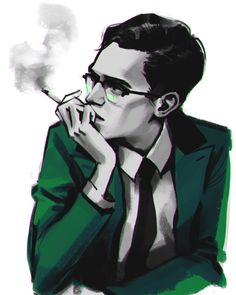 elegance is more important than suffering
Original poster
STAFF MEMBER
STAFF MEMBER
FOLKLORE MEMBER
Posting Speed

Multiple posts per week
One post per week
Writing Levels

Adept
Advanced
Adaptable
Preferred Character Gender

Primarily Prefer Male
Genres

Slice-of-Life, Gothic, Horror, Fantasy

the northern capital
Novus City is what once was Toronto. They rebuilt the city from the ground up, although there are few structures that remain. They're known for their technology and are always trying to advance it. A lot of alchemy takes place here as well. It is the second-largest city in the country.
DATE:
October 29th, 2035. Friday.
TIME:
5:30 PM. Afternoon.
WEATHER:
55.6°F (13.1°C). Chilly with a light breeze.
Novus City is bustling as usual, with traffic jams all over as people leave their 9-to-5 jobs and head home. The town has been peaceful, with the biggest scandals being accusations of black magic and illicit practices in the name of science.
Magitech Scientist Accused of Practicing Black Magic
Dr. Kathleen Estrada has been taken into custody for allegations of practicing black magic. Supposedly, Dr. Estrada was using the life of test rats to put curses on her peers in order to rise up in her career. This arrest only supports the rumors that
The Magitech Institute
has been using illicit practices in the name of scientific advancement, and many are up in arms. Dr. Ilyas Greer, director of
The Magitech Institute
, assures the public that nothing of the sort has been happening and that if these accusations are true, they will see to it that Dr. Estrada will be punished appropriately.
UPCOMING EVENTS
- More fun activities will be added later. Can add any of your ideas too.
•
The Magitech Institute
[See
Buildings and Businesses
thread]