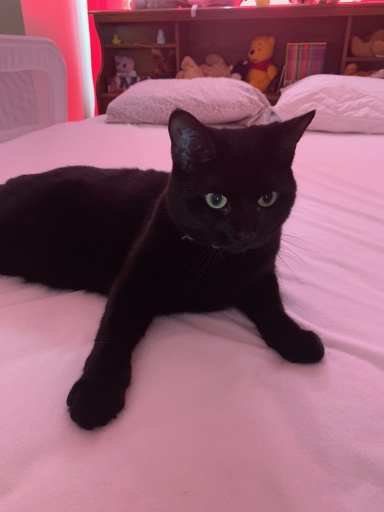 Nerdy and proud
Original poster
Hey guys and gals of RPA!

I was wondering if anyone would like to do a New Avengers Roleplay, this roleplay will involve a recruitment of a new bread of super heroes. They can be newcomers or even children of previous heroes, ages will range from 16-25. I don't really have a huge plot laid out right now, this is more of just a recruitment process. As well as it will be a small group, possibly from four to six people. You maybe as many people as you would like, and once I have gotten at least three people interested I will start planning out the real thing. If anyone has any suggestions they are free to share it with me as I enjoy sandbox rps.

For my character I am going to play the daughter of Thor and Jane Foster.

That is all for now I look forward to hearing from potential rpers.