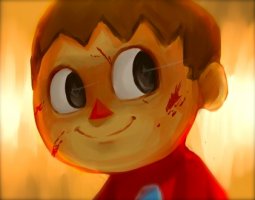 Preferred Character Gender

Male
Genres

Fantasy, Horror and Sci-fi. I'll try basically anything though. I also love strange and unusual RP genre concepts. Different is good!
If you could un-see a movie what would it be?
View attachment 7455

Either because it was SO bad, ruined your childhood, or was just straight up demented.
​