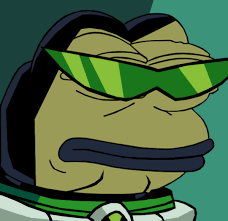 EVERYBODY RETS
Original poster
This RP occurs in Medieval Settings, in another continent known as Atlas
Well, the basis of the RP is that there have been odd, dark forces instilling terror and corrupting peaceful Pokemon into berserking beasts. The six regions of Atlas blame each other for this occurence, until the Emperor of Phoenicis brings the issue up, and claims that all six regions should cooperate, not fight.
With that, a campaign was started. Word of this campaign spread across Atlas, attracting warriors from all over to aid in this treacherous quest. A treacherous quest where not everyone will live...
@Ambra
@Sen
@Crescent
@Shattered♦Secrets™
@Minami
@Yosuke
@Ayla
@Cats
@Chexmix
And everyone else I did not tag.
Up for round two?