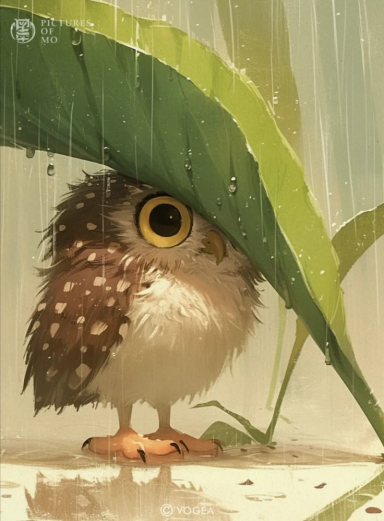 Divine Space Witch Ò◇Ó
Original poster
ADMINISTRATOR
Once upon a time Fujimoto Hinata was a beautiful young woman living in Tokyo, surrounded by the strong, brave men of her family that she very much loved with all of her heart. But the Fujimoto men were a rough n' tumble bunch, often making the kind of hot blooded decisions that could get a man killed. Delinquent fights, acts of dumb heroics, daredevil antics... one by one the silly fools got died. They left poor old Hinata all alone in the care of her dutiful granddaughter, Hiromi.

Hinata is not one to waste away without fulfilling her heart's desires, however! This eccentric entrepreneur has decided to open up one of those trendy cafes the youths like to visit. And instead of something cute like a tea parlor or a sandwich shop, Hinata wished to be surrounded by MACHO MEN. Handsome men of all ages are hired to be the staff of Macho Cafe, here to cater to the whims of giggling patrons with themed nights, costumes, and special events.

Now Hinata wakes up every day with a smile, knowing there are plenty of butts for her to pinch and attractive men to do her bidding. Her granddaughter, on the other hand, is not so amused and has found herself struggling to manage the business end of her grandmother's strange project.
This week Macho Cafe has a theme: Casino Royale! Ms. Fujimoto's boys will be decked out in handsome suits and ready to bring you the dirtiest of Martinis. But something is amiss! A group of delinquents have been terrorizing this quiet little business street, by breaking windows, robbing business, and even assaulting customers. Will the Macho Cafe be next?! (The answer is yes, but can they handle it?! They're just pretty boys in suits with an old lady boss!)
EVENT INFO
WHO:
Everyone is invited!
WHAT:
You may play an employee or guest of the Macho Cafe! If you are an
employee
you MUST be a male character. After all, that is the point of the Macho Cafe. Customers can be anything. This setting
has no magic or supernatural
but is totally anime style, so bring out your favorite anime tropes and shenanigans. Bios and pictures are not required but highly encouraged! Post them here in this thread.
WHEN:
MAY 14TH - THURSDAY @ 1PM CENTRAL TIME. Ending @ 4PM.
WHERE:
Join us in the MACHO CAFE: SEQUEL CHAT ROOM. You'll find the link to our chats in the CHAT tab. The room is called
Macho Cafe: Sequel
.
ABOUT THIS ROLEPLAY
This is a SOCIAL ROLEPLAY WITH IMPROVISATIONAL GAME MASTERING. That means the object of this roleplay is to interact with other characters, and from those interactions I will create a plot and story around you. The more interesting and developed your character, the more you interact, the more awesome the plot turns out! This particular setup is for silly fun and not meant to be taken too seriously -- but beware! All actions have in game consequences, so choose wisely!
My roleplays are
always
NEWBIE FRIENDLY
so even if you are terrible at roleplay or have never participated in a ChaRP before, this will be easy for you to get involved in. :D Ask questions, let me know when you need help.
As always, if you have any questions about this plot or roleplay, just ask away!
EASY CHARP TIPS!
Don't worry if another player is doing something similar to your idea. DO IT ANYWAY! Similarities and things in common happen in real life too. Everyone also plays differently, so two characters who are both "sweet and shy" will still end up being totally unique people. Two assassins could create a fun and interesting conflict!
Talking to other players about their character before the roleplay is a GREAT way to create connections and background for your own!
Post SHORT AND FAST. Charps are very quick pace and contain a LOT of players. Players can't wait 20 minutes for you to write a wall of text, and if there's too much text they won't be able to read it fast enough and will MISS details. If it takes you longer than two minutes to type your post, you are taking too long and might get lost in the action. This is an exercise in quick and concise writing!
Like in Real Life, a character may not be able to acknowledge or notice your character immediately because they are engaged in doing something else. (For example a new character walking in to the room, but the other characters arguing about muffins and do not see them.) Don't get discouraged if you go can't get someone to interact with you right away.
Just keep posting
and doing actions with your character, or even approach others who also seem to be idle and it WILL happen.
Do not take events in the roleplay personally or assume that bad reactions are because they think you/your character sucks. Everyone is playing a character and reacting to things as their character would!