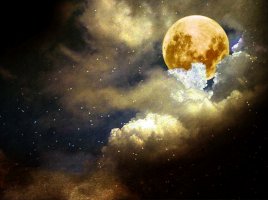 Roleplay Invitations

One on One Roleplays
Posting Speed

Speed of Light, Several Posts a Day
Writing Levels

Give-No-Fucks, Beginner, Elementary, Adaptable
Genders You Prefer Playing

Male, Female, Transgender, Androgynous, Primarily Prefer Male
Playing Style- Passive or Aggressive

Both really, an RP should have input from all participants.
Favorite Genres

Romance, fluff, yaoi, slice-of-life.
Genre You DON'T Like

Furry
I'm just going to keep this simple. I'm looking for someone very active, who's nice and can reply quickly. Also, this isn't smut - it's a romance and will include mpreg + slice of life. :)
This is set in the alpha/omega universe, where everyone has a sort of 'soulmate'. I've never done this concept before, but I want to play an omega male while you play a female alpha. I'd love to give this a go.
I'm also willing to do this in the Kingsman universe: Eggsy/Roxy.
PM me or post here if interested x
My character:
http://images6.fanpop.com/image/photos/32300000/-logan-lerman-32379059-500-600.jpg