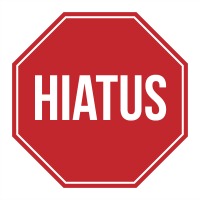 Hiatus
Original poster
FOLKLORE MEMBER
This idea is made by La Blue Love; the idea is Little Brides. I have gotten permission to do a one on one rp with her idea. Here is the idea:
MC is in a mansion with five demons and four other human brides such as myself. The worst part about it MC has to marry one of the demons. Of course MC don't decide YC chooses MC; MC can't escape. There is only two options; find your other human brides and try to work together to escape. Or be married to one of those demons.
Demon choice's: Pride, Greed, Lust, Wrath, and Envious.
Settings









The mansion is three floors.
First floor hold the kitchens, ball room, dinning room, sitting room, library, 2 common bathrooms and study.
Second floor is the demons floor with a master suite for each demon.
Third floor is the girls/guest floor with a room for each girl that has a small attached half bathroom and a bathing room they all share.
Outside has a huge garden, swing set, sitting area, and bird baths.