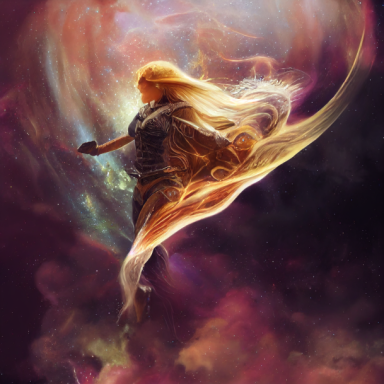 Roleplay Invitations

Group Roleplays, One on One Roleplays, Chat Roleplays
Posting Speed

A Few Posts a Week
My Usual Online Time

I have a shifting work schedule, so My online times will be random.
Writing Levels

Adept, Advanced, Prestige, Adaptable
Genders You Prefer Playing

Male, Female, No Preferences
Playing Style- Passive or Aggressive

Aggressive, can be passive depending on point in RP.
Favorite Genres

Fantasy, scifi, futuristic modern, fantasy modern, Action/adventure, Mystery, Fan-based,
Genre You DON'T Like

MxM or FxF, Libertine, horror, High-school, slice of life
All right, So I've been on a leverage kick lately, actually any of you who know me well know it's one of my all time favorite shows. Five seasons of awesome plot, great characters, and a growing story. Not to mention the best series finally I've seen in a long time.
In fact I love it so much I've decided to drag the rest of Iwaku in with me
So I was wondering who else out there liked this show? or not? and why/why not?
Any favorite episodes? personally I'm a fan of the bottle job.
And for those who aren't quite sure what show i'm talking about, here's the intro.
1