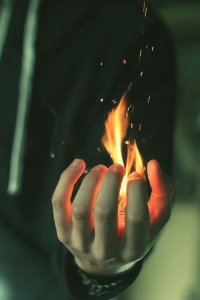 Spirit of Fire
Original poster
You all know the rules! The one with the last post by the time this game gets closed is the winner! I'd like to continue the 10 page minimum.

The prize this time shall be an army of your choosing, ranging from anything to the undead, robots or anything you can think of really.

Let the game commence!