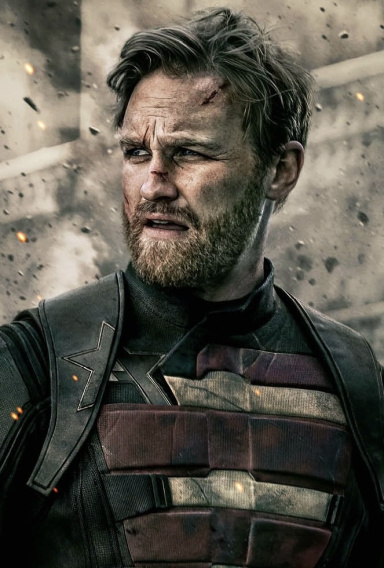 Cool. Cool.Cool.
Original poster
Hey.... Remember when I told you that I was good? Yeah, through some tactical manipulation over voice chat- I got the thread locked over voice chat with

Diana
. So here's volume 4..... the last winners were me and then

foodforpigs
. Also, the thread is supposed to only last ten pages.... so yeah, let's see how fast we can get this one locked.