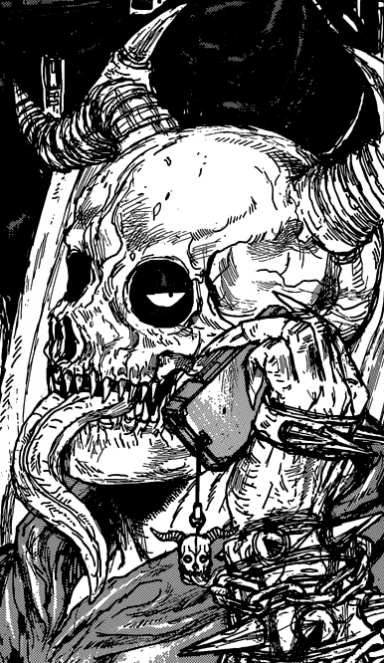 Child is born, with a heart of gold
Original poster
FOLKLORE MEMBER
Writing Levels

Adaptable
Genres

I'm wary of magic with lots of rules.
[drop]D[/drop]orgrad. The cracked, dessicated table was round, so that no one could sit at its head. Governor Orvak and Chelena sat with a small goblet of red. Nu pushed the gruel around once with her spoon, an old tic or an act of rebellion, before carefully setting it down by the side of her bowl. The gruel was very dry, clearly showing the single scoop she took from it.
"Of coursssssse." Orvak took a long, sibilant sip from his cup. "Any ... acquantaince of Lut Ssssar is welcome here." He sat the cup back down on the table and spun it in quarter circles, five times. "However, we do expect that any .. immigrrrants will contribute to our small, underground, society."
In the desert, green was a stroke of luck, an oasis was a miracle, and a tree worth more than its weight in blood. Its age hinted at a great favour repaid long ago, before the Viridosians came on their boats grown from the mangrove roots and flooded Avarath with their poisoned timber. ("Of course, we will take care of you well") Before Lut marched off into the sunset with Kaustir and returned a broken man, and stitched his halves together with borrowed divinity. Before she had went to see ...
Hammering in the distance woke Nu from her daydream, in front of an iron ore vein. She was working with a group of Drakens, thick scaled bipedal creatures, who hacked away at the rock with ancient strength. A small fireman's line of humans continuously splashed dirty water on their scales to keep them cool. On the way back, the empty buckets were filled with rocks smashed from the vein, where they were poured into the top of an enourmous blast furnace. Pure iron, thick and orange, poured from a spout on its bottom. A small team of comrades worked the gigantic steam driven gears that swivelled the spout to one of six holes, which emptied into molds of various shapes and sizes. The furnace was only allowed to cool down once a year, and was primarily responsible for the thick black smoke coming out of the Dorgrad crater.
A leather whip gently caressed her back. The skin would be red later - ruddy complexion was good. It made the comrades look healthier.
"The inquisitors are here." The foreman pursed his lips. "You better look sharp. And blend in."
Chapter 10

Stirrings​