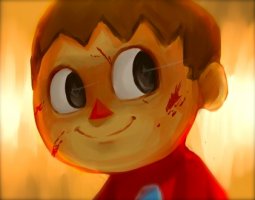 Preferred Character Gender

Male
Genres

Fantasy, Horror and Sci-fi. I'll try basically anything though. I also love strange and unusual RP genre concepts. Different is good!
Karma
Do you believe that a persons actions directly influence the good or bad fortune in their life? Do you live life hoping that good things you do will come back to you in one way or another?


​