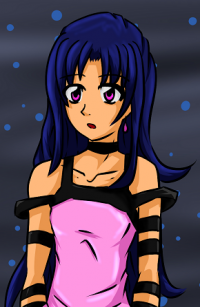 The Wolf of Aincrad
Original poster
So I have two that I have been slowly working on. While these aren't complete builds (as I am still working on them) I was hoping to bother enough people to read them and see what they think.
I have the
Arahitogami
which is based off of Japanese lore of the Arahitogami, and the
Arc
which are based loosely on the Atlantean/Minoan legends. I've been working on the Arahitogami for a few years now, while the Arc have been a work of just a few months.
Any thoughts/suggestions/ideas are welcomed.