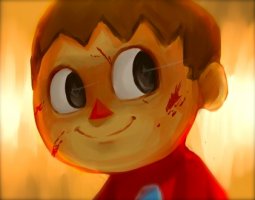 Preferred Character Gender

Male
Genres

Fantasy, Horror and Sci-fi. I'll try basically anything though. I also love strange and unusual RP genre concepts. Different is good!
Would anyone be interested in an Iron Chef RP>? It would involve all aspects of the show, from the Judges to the Chefs. I'll make a list of the roles needed and such if anyone wants to play. It is pretty self explanatory so I'll just leave it at that for now.