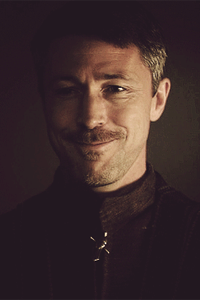 A thought often makes us hotter than a fire.
DONATING MEMBER
Roleplay Invitations

Not Taking RP Invites at this Time
Posting Speed

One Post a Week, Slow As Molasses
Writing Levels

Adept, Advanced, Prestige, Douche, Adaptable
Genders You Prefer Playing

Male, Female
Playing Style- Passive or Aggressive

Usually aggressive, but can switch to passive if it makes sense for the character/scene.
Favorite Genres

Fantasy is my #1; I will give almost anything a chance if it has strong fantasy elements. Post apocalyptic, superhero, alternate history, science fantasy, some supernatural, romance, and a few fandoms (especially Game of Thrones) are also likely to catch my eye.
Genre You DON'T Like

Horror, western, pure slice of life.
After reporting a spambot post in the Roleplay Institute I received the following alert.
I'm pretty sure that's not supposed to happen, especially since it wasn't my thread and I wasn't watching it. No idea if it's a bug or something goofy done by whoever dealt with the thread, but I figured it was worth bringing up since it's an oddity.