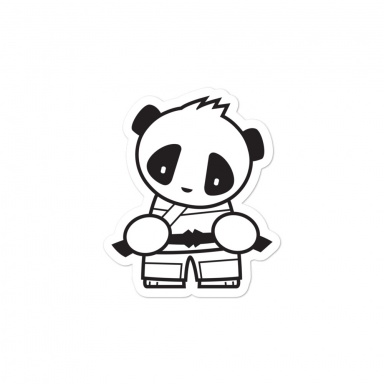 Edgesquire
Original poster
LURKER MEMBER
FOLKLORE MEMBER
Invitation Status
Posting Speed

One post per day
1-3 posts per week
Writing Levels

Adept
Advanced
Genres

Urban fantasy, cyberpunk.

Jayden crouched behind a large bush, with his Riolu in the same position, right beside him. The both of them were peering at a Rhyhorn that was nibbling on a rock in the clearing - From how the Rhyhorn was there, Jayden deduced that the forest he was in had a cave somewhere and well .. despite not being interested in rock pokemon, come on. Rhyhorn evolved into a freaking Rhydon. Rhy-f***king-don! Okay, first he had to think of a plan. He sure wasn't going to spend all day throwing pokeballs at the Rhydon - Talking about pokeballs, dammit! Jayden chided himself for not restocking on pokeballs at that town, for which the name he had forgotten. Now, he had only two pokeballs left on him.
"Okay, Riolu. Here's the plan .."
Jayden whispered to his Riolu in a low tone, in order not to startle the Rhyhorn and have the Rhyhorn run away from him. He wasn't keen on a long, tiring chase just to get a Rhyhorn.
Raising three fingers, Jayden slowly lowered each one, and then Riolu nodded in accordance to each, counting down every second in his own head. When Jayden clenched his fist, the both of them leapt out of the bush simultaneously, Riolu sending himself in a straight bound at the Rhyhorn, one fist extended out at him.
"Riolu, Karate Chop!"
Riolu's fist opened up in a straight palm, the side of it aimed down and slammed into the Rhydon's top, causing it's feet to sink into the soft marshy ground, before landing right on his back.