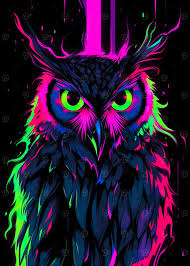 Divine Space Witch Ò◇Ó
Original poster
ADMINISTRATOR
MYTHICAL MEMBER
I am going to say the name of a member on this forum. It will be someone who is online right now.
OUR GOAL is to post items we're stealing from that person and try to get as many as we can before they notice and post in this topic shouting STOP!
That person will then pick a new member to steal from. Someone that is online. And we continue. >:D One item per person posting! No double posting, now!
Fun, yes!
So I'm just going to steal
Trance Kitsune's
ferrec fox plushie and hope she doesn't notice! 0:D